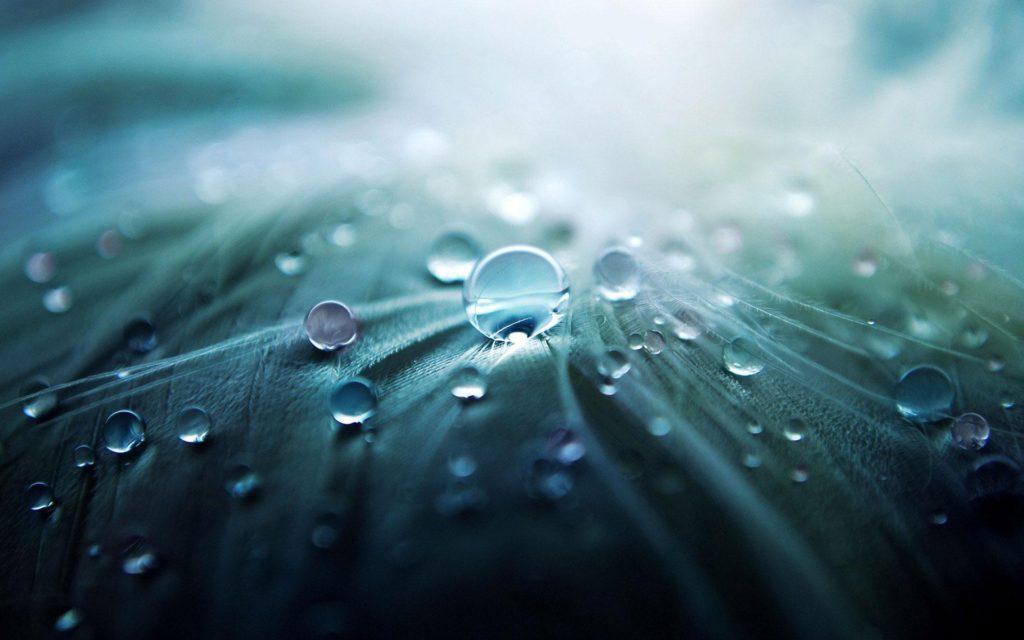 Summer update 2017
"Send As address" (alias) support, Google Apps Free edition support, improved template design editor, custom directory mapping and more!
We have recently released a new version of SignatureSatori that brings many long awaited features to you. We were able to bring the modifications to life because a change in Gmail and G Suite APIs enabled us to, but that also means that admins are required to recheck their Access scopes now. If you missed an e-mail from us about this, just log into the app and you'll find out how to do that.
Send as addresses (Alias) support
You can now finally manage the Send as addresses as full-fledged users. That means you can add them to SignatureSatori, assign them a specific signature or even delete them. And it's pretty easy. If you're already a SignatureSatori user, check this quick manual on how easy it is to set everything up.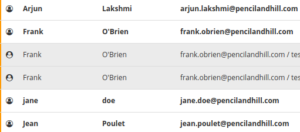 Google Apps Free Edition support
If you use the Google Apps Free edition (legacy), you weren't able to utilize SignatureSatori functions at all. Well, that's changed – you can now install and use all of the perks of our app. If you've installed SignatureSatori as a Free edition user before this update and realized you can't use it, just log into the app now, recheck the Access scopes and you're good to go. No need to reinstall or change anything.
Signature template customization
We've been offering multiple premade designs to choose from the beginning. Now you can easily change fonts and colors of the template in the visual designer before you get to the details. This should save you time and work especially if you plan to have multiple signatures for your company.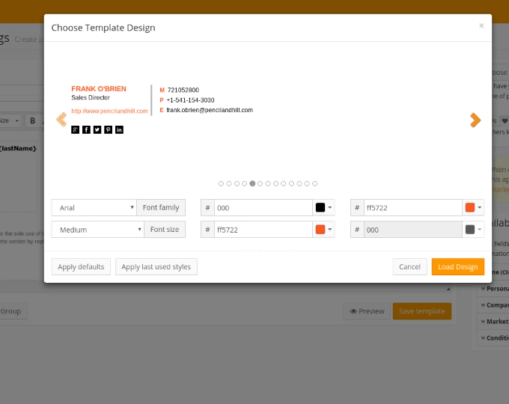 Custom directory mapping
You can now set the mapping of User data from G Suite to better suit your needs, even with support for custom categories. Whatever custom attribute you save to G Suite can be synchronized to custom fields in SignatureSatori and save you time maintaining two separate directories.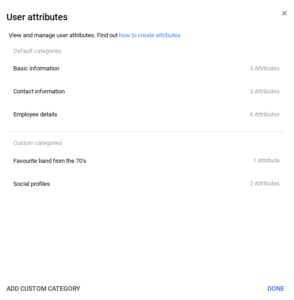 Are there any features you would like to see in SignatureSatori? Don't hesitate and contact us, we welcome your feedback and suggestions!