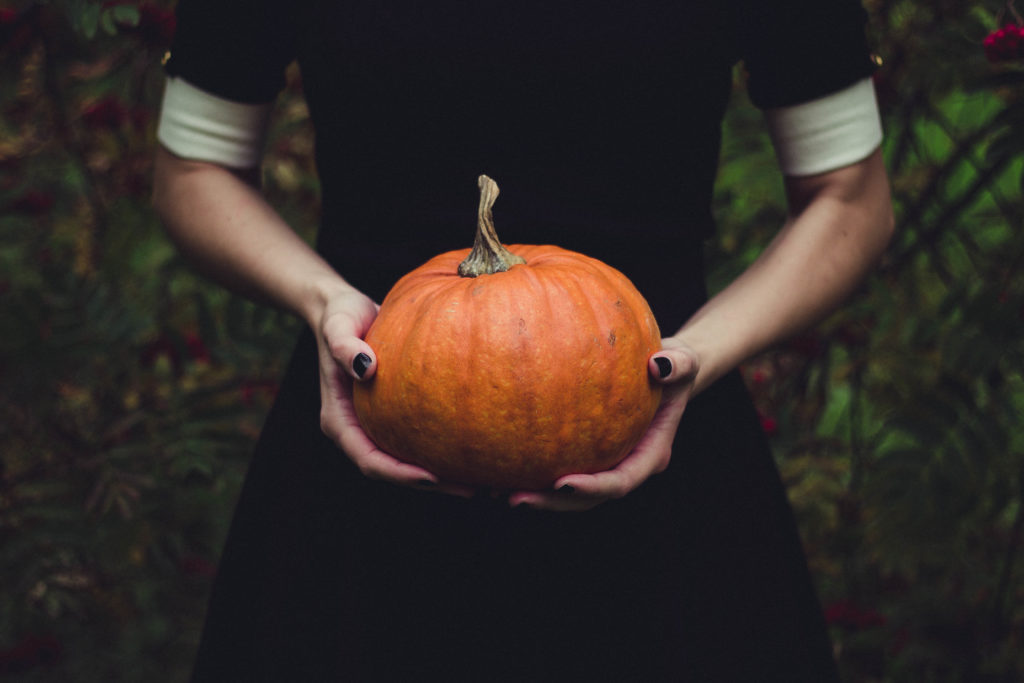 Ready for Halloween?
Holidays and commemorative days are a great opportunity for companies to stand out of the crowd. Even minor changes and alterations to your website or workplace can do a lot – and the same applies to email signatures.
We decided to ease you the preparations and introduced a time-limited option of Halloween social media icons. Several of our clients already tested the service and seem to be happy with the result!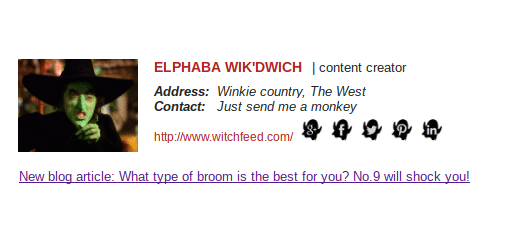 It doesn't matter whether you're a freelance blogger witch, CEO of pumpkin oriented business or a stuntman that made a pact with the devil, everybody can show their relaxed and fun side now. 
Where do I find the icons? 
We added the spooky icons directly to the signature template editor in two dimensions that should fit everyone's needs. Check them out yourself!